Nectarine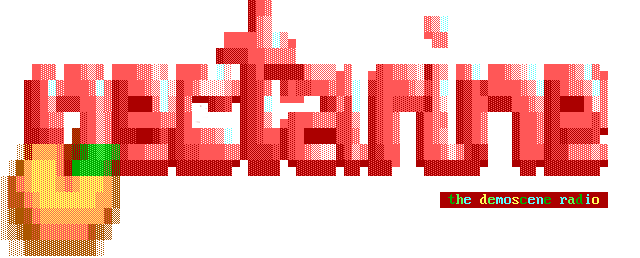 Song Information
Tags for song:
Dark
Rap
Related songs:

March Of Time
by

rockmonitor (Alain Rebuschi)

Satelitska Stanica
by

Speaker For The Dead (Igor Đorđević)

Surgerunner
by

YTCracker (Bryce Case, Jr.)

Doofe Nuss
by

Paniq (Leonard Ritter)

Sweet Ruction
by

D Fast (Harry Damm)

Darkage Groove Theme
Author:

Cyborg Jeff (Pierre Martin)
Song Length: 4:17
Release Year: 1997
Song Status: Active
Song Platform:

PC-IT
Song License:

Additional Information:
My friend Toon (Antoine Reeckmans) from the IAD was dreaming to sing, dance, rap and make music… So he was quickly close to our X-Perimental Association from LLN. Me, I realy like creating music for other people, it was each time a great experience. So Toon, would like to have something that sounds Groove and Rap for a Movie Clip project… It's not the best thing i was able to do… the result was really dark… and with some clavecins.
Last Queued : 1 week, 5 days ago
This song has been played 11 times. [See Request History]
It was added 9 years, 4 months ago.
Extra Resources:
Song Rating
Song Rating: 2.7 - Votes Placed: 11
View Voting History
A total of 0 users have this song on their favourites list.
Compilation / Remix Information
Screenshots
Song Corrections & Updates
[Edit Information] - [Add Links]