Nectarine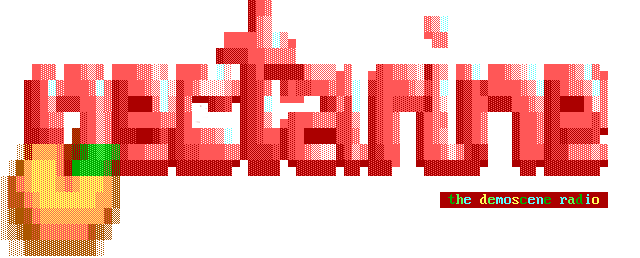 Song Information
Playin Gamez [instrumental version]
Author:

Cyborg Jeff (Pierre Martin)
Song Length: 3:35
Song Status: Active *
Song Bitrate: 128 kbps
Song Legacy Flag: R
Song License:

Last Queued : 5 days, 14 hours ago
This song has been played 39 times. [See Request History]
It was added 9 years, 4 months ago.
Extra Resources:
Song Rating
Song Rating: 3.7 - Votes Placed: 31
View Voting History
A total of 8 users have this song on their favourites list.
Compilation / Remix Information
Screenshots
Song Corrections & Updates
[Edit Information] - [Add Links]
User
Song Comment
MyO

A translator (eng>rus, rus>eng).

Without vocals, Cyborg Jeff's music is pleasant to listen! =)

7 years, 1 month ago
mjwise

Here in Neo-Tokyo...

There are at least two versions of this song. There's an XM floating around that's a lot more stripped down than this. This version has been overdubbed with other instruments.

2 years ago