Nectarine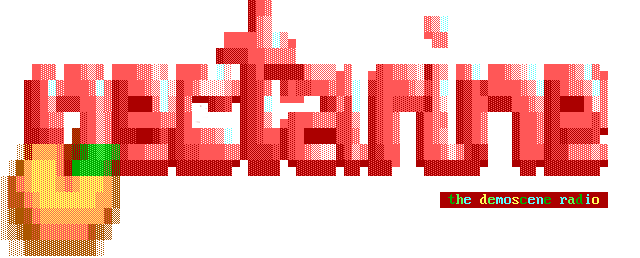 Song Information

464
Author:

Maf (Benoît Charcosset)
Song Length: 3:14
Song Status: Active
Song Bitrate: 128 kbps
Song Legacy Flag: R
Song Platform:

PC-XM
Last Queued : 2 months ago
This song has been played 64 times. [See Request History]
It was added 10 years, 9 months ago.
Extra Resources:
Song Rating
Song Rating: 3.5 - Votes Placed: 43
View Voting History
A total of 15 users have this song on their favourites list.
Compilation / Remix Information
Screenshots
Song Corrections & Updates
[Edit Information] - [Add Links]
User
Song Comment
scanjam
old school forever

massively annoying, i don't know what it is with maf's music for me

2 years, 10 months ago