Nectarine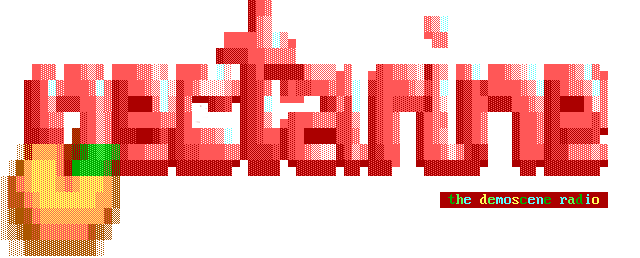 User Profile For trenki

[No Info Line]
Member Since: October 19, 2015
0 Uploads, 552 Votes, Spoken 49 Times.
Last Login: February 8, 2019

Send A Message
| View trenki's
Favourites List
.
Public information
Vengeance is not the point; change is. But the trouble is that in most people's minds the thought of victory and the thought of punishing the enemy coincide.