Nectarine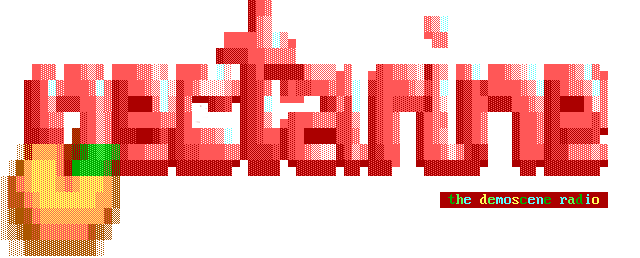 Song Information
Tags for song:
Repetitive
Related songs:
Gummy 2
by

Distance (Esa Juhani Ruoho)

Pok
by

Heatbeat (Aleksi Eeben)
Only for You - Friday Mix
by

Krii (Ilpo Kärkkäinen)
,

Wesi
Worthless
by

Spiikki (Petteri Sillanpää)
Afri Demo
by

Ronny (Ronny Pries)

Email 2 Elise [valentine skulls edit]
Author:

Cyborg Jeff (Pierre Martin)
Uploaded By:

prowler
Song Length: 4:31
Release Year: 2004
Song Status: Active *
Song Bitrate: 192 kbps
Song Legacy Flag: R
Song Source: Chiptune
Song Platform:

PC-IT
Song License:

Additional Information:
Xbox cracktro from The Skullz + Popbuster
Trackers@work proudly presents x specially for TheSkulls, new track from Cyborg Jeff [Pierre Martin] #email 2 elise# ]valentine's skulls edit[
13-02-04
big big kiss to my valentine ... jessica ...
get hi 2 : SexyNeil, CrazyMan, Gdream, Stef, Gazus Snake, LLB, Yonex, Phenixir, Paranoyak, Pops, k93, Toad, Pype, Genetic Gemini, Gremino, Makke, Sample Master... now too many friends
well,,, sorry also T-Trackers...
love
nectarine
and big tnx to modulez for hosting
E2e_
Last Queued : 1 week, 5 days ago
This song has been played 104 times. [See Request History]
It was added 9 years, 4 months ago.
Extra Resources:
Song Rating
Song Rating: 4.3 - Votes Placed: 99
View Voting History
A total of 47 users have this song on their favourites list.
Compilation / Remix Information
Screenshots
Song Corrections & Updates
[Edit Information] - [Add Links]
User
Song Comment
cyborgjeff


strangly melody rendering on the streaming are not so good than the original file as if stereo channel eating themself

7 years, 7 months ago