Nectarine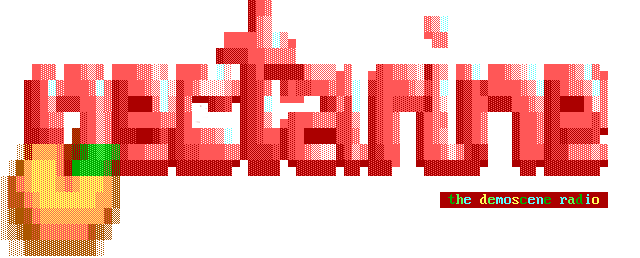 Song Information
Tags for song:
gameboy
Related songs:

Unibrau

by

Puryx (Christian Rønde)

0x44414E434521

by

Robot2037

<insert title here> (chip version)
by

Ultrasyd (Sydney)

Nice-Bern-Utrecht
by

Ultrasyd (Sydney)

The Final Bitchslap
by

Ultrasyd (Sydney)

Game Boy Mania
Author:

Cyborg Jeff (Pierre Martin)
Uploaded By:

cyborgjeff
Song Length: 1:40
Release Year: 1995
Song Status: Active
Song Platform:

PC-S3M
Additional Information:
Mc Piet aka Cyborg Jeff (Martin) Scream Tracker III – 80386 DX 40 – MOD
track 26, Gimme an Amiga (1996-2012)
So well, here is my first Chiptunes music. Since a long years the sounds of those Nintendo portable always astonnished me. That's why after a first experience with some Adlib PC samples, i decided to have an essai with sounds sampled out of my Game Boy, and trying to write a song in the same mood. At that time, i didn't know that we called it Chiptunes.
So, I plugged my Game Boy in my PC and choosed the game that my friend Stéphane Beelen borrowed me : Batman the Return from Sunsoft. In fact in that game, i had access to a sound menu where i could easely choose SFX and music of the game.
So you should admit that i'm the best non ? :p
Last Queued : 2 weeks, 2 days ago
This song has been played 4 times. [See Request History]
It was added 2 months, 2 weeks ago.
Extra Resources:
Song Rating
Song Rating: 2.4 - Votes Placed: 7
View Voting History
A total of 0 users have this song on their favourites list.
Compilation / Remix Information
Screenshots
Song Corrections & Updates
[Edit Information] - [Add Links]